Hello friends!!! hope this post finds you in high spirits, and even if that's not the case then I hope it can bring you some joy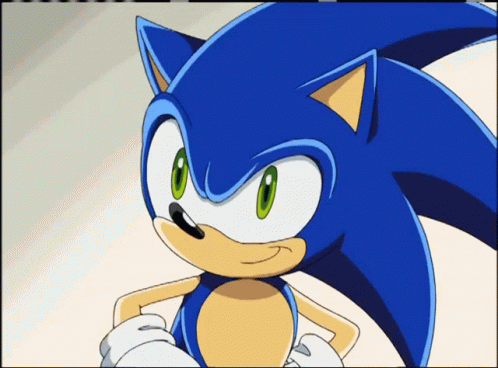 --------------------------------------------------------------------------------------------------------------------
Marisse the dragoness and Zeth the wolf (Me n my husband's fursonas) Playin with some doctors office beads!
Marisse coloring with some crayons :3
Momma Marisse getting stronk!
Pinkie Pie being adorable! (drew this for my younger sister on her request, not that I didn't have fun drawing her or anything)
And last but not least, I put together a color wheel/swatch sheet for my Ohuhu Markers!
It's so pretty...